On November 14, 2022, HATOF Foundation held its annual official side event on how to mobilize climate finance at scale, raise ambition and improve access to finance on the sidelines of the ongoing 27th United Nations Climate Change Conference in Sharm el-Sheikh, Egypt.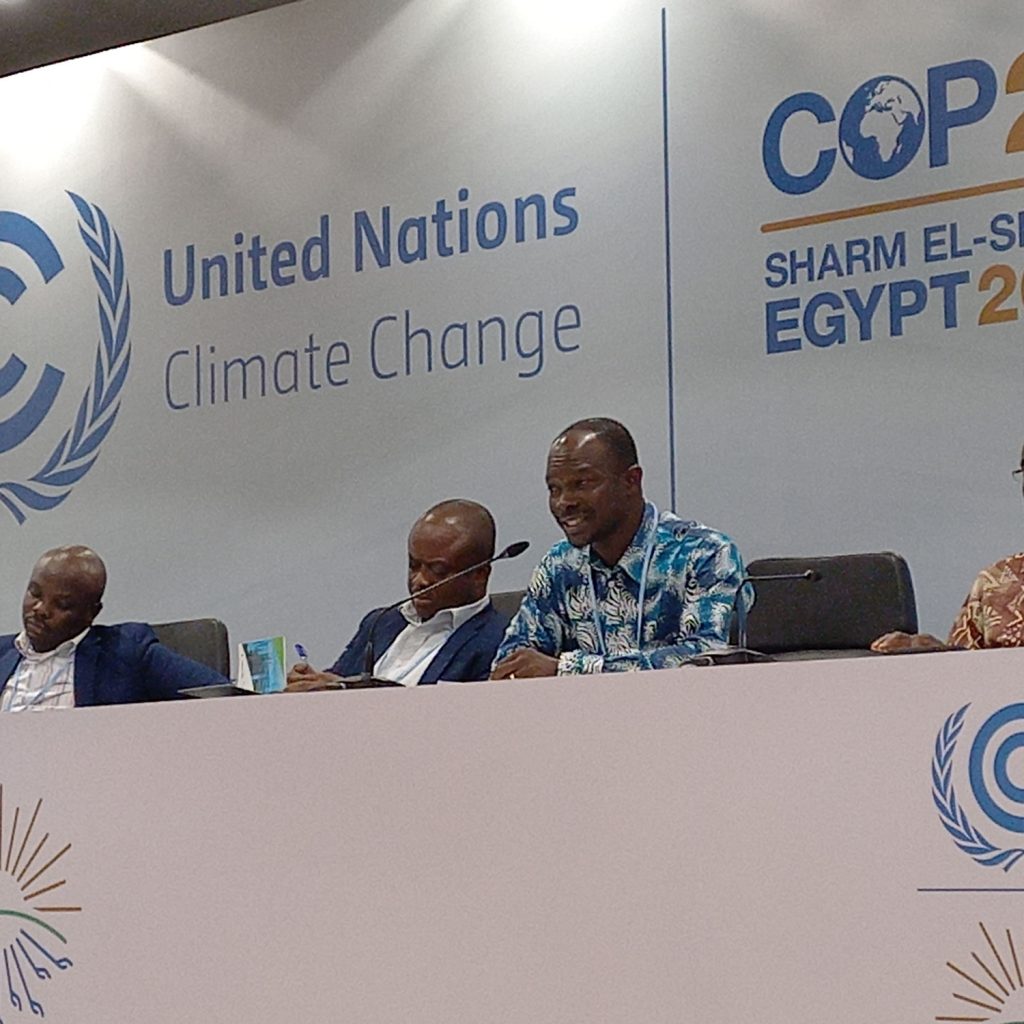 The event which was on the theme "Raising ambition and improving access to climate finance" showcased actions on implementation and delivery through information sharing on best practices, innovative and blended finance, financial mechanisms that have enhanced access to finance, and offer space for dialogue and networking with climate finance actors.
Delivering the opening statement, the Chief Executive Officer of the HATOF Foundation, Dr. Samuel Dotse, emphasized the need to continuously finance flows to the continent of Africa, and Ghana in particular to address climate shocks.
He said, "it is unambiguous that continuous financial flow to developing countries is necessary to address mitigation, adaption, technology transfer, and capacity-building needs."
Meanwhile, the debate for climate finance has not been smoothly discussed in the climate negotiations arena and thus has resulted in financial flow shortfalls.
Dr. Dotse added that "besides efforts towards climate-compatible developments across the continent, concerns around access, inadequacy, imbalance, and unpredictability of climate finance continue to characterize the discussion on finance- thus leading to the decline in financial flows to the continent."
The interactive session, which brought speakers from government institutions, and development partners, gave insight into how to plan, mobilize, access, deliver, and scale up a variety of multilateral funds to address climate change.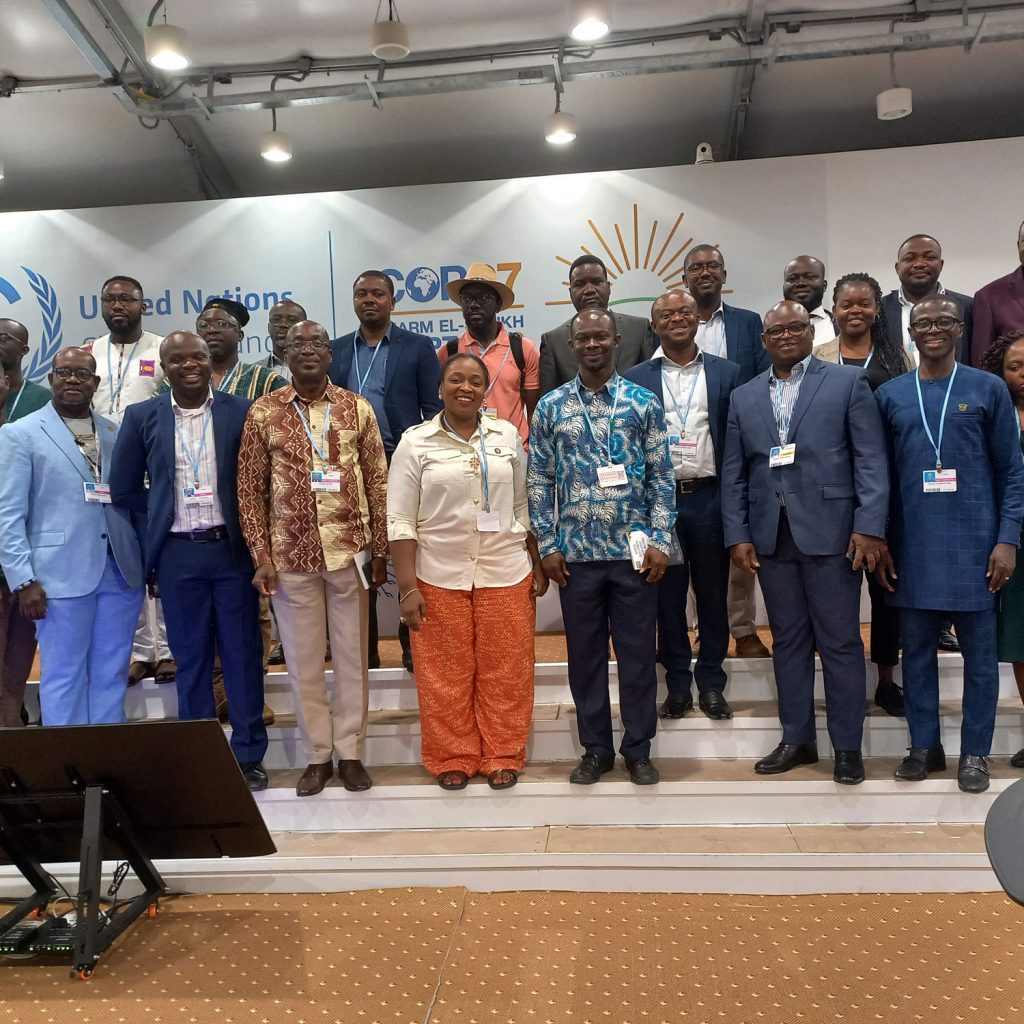 Speakers include Mr. Stephen Kansuk, Head of Environment and Climate Change, UNDP Ghana; Mr. Foster Aboagye Gyamfi, Principal Economic Officer, Ministry of Finance, Ghana; Mr. Kofi Agyarko, Director, Renewable Energy, Energy Efficiency and Climate Change Department, Energy Commission; Ms. Roselyn Fosuah Adjei, Director, Climate Change Directorate, Forestry Commission; and Mr. Kwadwo Gyan, Risk Manager, Ghana Infrastructure Investment Fund.
Follow the link for a full video on the side event here https://www.youtube.com/watch?v=gPXDE-L4I8k