Consultancy Services
As HATOF, and as individual experts, we undertake consultancy services in the field of energy, environment, climate change, climate finance, and communication.
We particularly undertake the following services:
Environmental and social safeguards
Environment and social impact assessments
Energy Auditing
Stakeholder engagement
Development of communication strategy
Mobilisation, coordination, and facilitation
We also undertake training and capacity development for beneficiary institution in resource mobilization, needs assessments and project formulation.
Beneficiary Institutions:
Ministry of Environment, Science Technology and Innovation, Ghana
United Nations Development Programme, Ghana
United Nations Industrial Development Organisation
Ministry of Finance , Ghana
Energy Commission, Ghana
Forestry Commission, Ghana
Conservation International, USA
GEFCSO Network, USA
WWF, Germany
Agricultural Development Bank
Social Investment Fund
Clients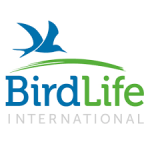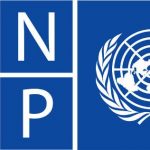 "HATOF works to ensure balance between collective social interests and environmental protection"
Let's meet up in real life to share in the beauty of the natural world.